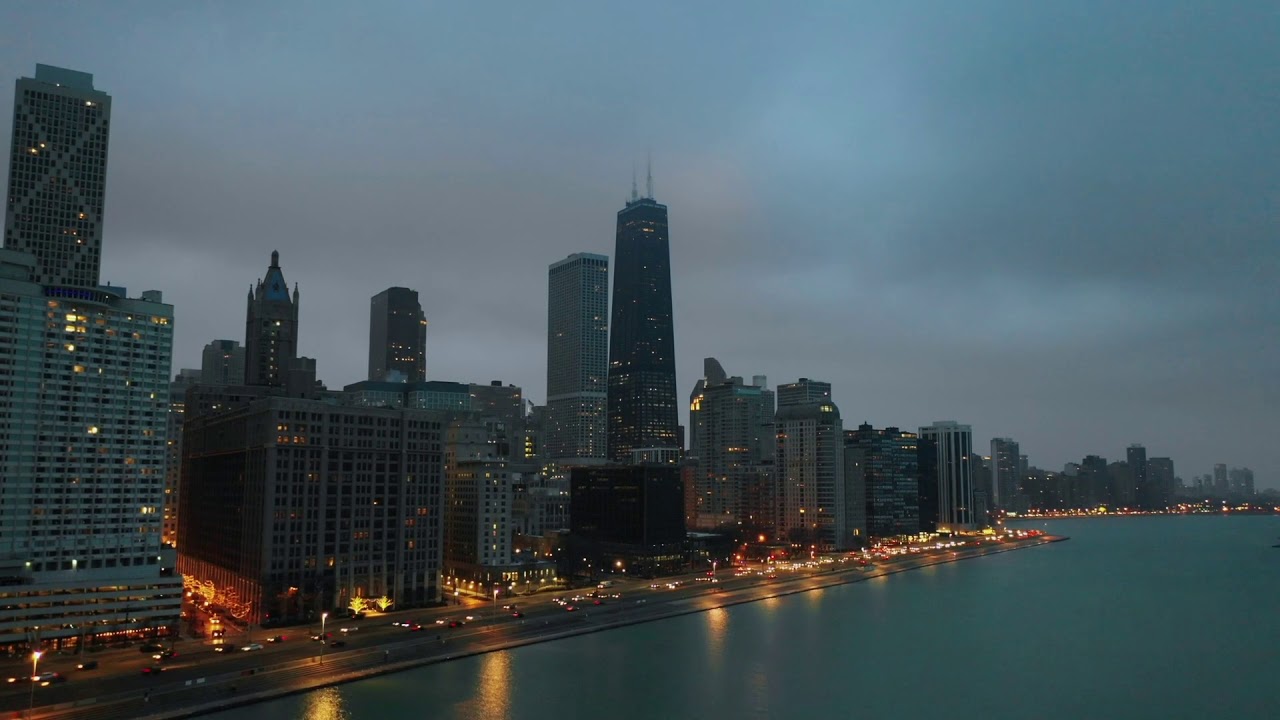 business consultancy & smart solutions
Sale of digital products (smart phones, tablets, CCTV, Facial Recognition, Virtual Reality equipment, etc.) to promote technological and digital advancement in ECOWAS countries.
Leveraging technology for business opportunities in ECOWAS. A think tank or Incubator for bringing ideas to fruition by engaging investors to solve business challenges. Creation of smart apps as an integral part of the solutions towards business challenges and government needs.
Bringing Goodwill to ECOWAS through socially respnsible and philontropic activities - the nonprofit arm of Tuma Enterprises.
To be the Leaders in the technological transformation of
West African Businesses and the People they serve.
To deliver technological solutions to business challenges and create innovative tools to sustain development in West African Markets, while becoming the experts in offering opportunities for growth and development to Start-Ups.
Smart Phones: 2Ma Sugoi SM1 Apps: Lib Travel Eco Marche ownUrHealth eLFA
Point of Sale and after sale support: +231-077-770-3300
"Tuma Enterprises, through its cosultantcy provided the Ministry of Health a wonderful tool with which to manage travel into Liberia during COVID-19."

Norwu Howard, Deputy Minister Admin, Ministry of Health